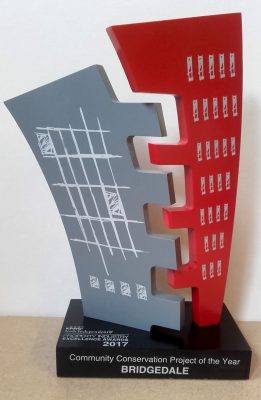 Logo's Profiled in Aluminium – Pantone Colour Matching Available
We have developed this new and exciting process for profiling a logo or design out of Aluminium. The shape can then be painted – Pantone matching can be arranged.
The shape is then mounted on an Aluminium base. The base itself can be painted or polished. Engraving to your requirement is included.
See our most recent examples at :- https://www.facebook.com/sculpturedesigner